New Johnston, RI Campus - designed to strengthen collaboration and benefit the community
In August 2018, Citizens Bank officially opened a new, state-of-the art facility in Johnston, Rhode Island. Located off Greenville Ave, west of I-295, the new campus spans over 123 acres and is the centralized hub for more than 3,000 colleagues. In addition to offering numerous onsite amenities, the Johnston Campus also brings significant benefits to the local community. The opening represents more than two years of tireless work and collaboration to transform the large wooded area into the vibrant work environment it is today.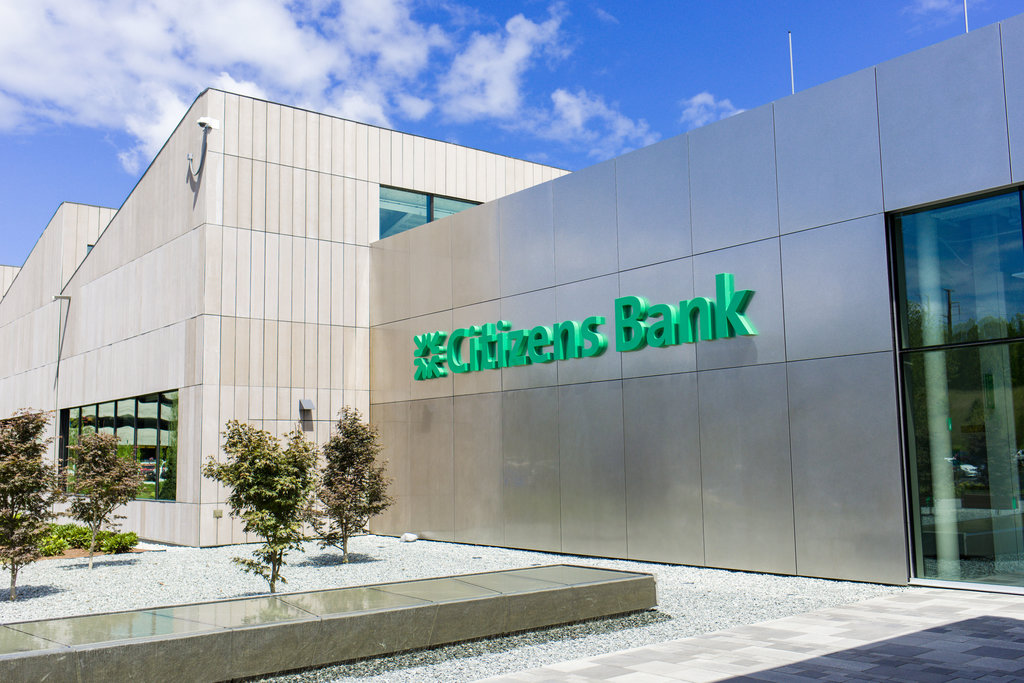 "The campus is purposefully designed to change the way our colleagues work and interact," explains Steve, Head of Workplace Experience & Accessibility, who was an integral part of the planning and execution of the project. "Colleagues are encouraged to leverage more than a dozen different types of open and enclosed collaborative spaces, and experience the high energy buzz of the centralized connector and cafe. They are also empowered to choose spaces throughout the day that allow them to do their best work."
Sustainability was top of mind throughout the project, with more than 60 acres of wetlands and natural habitat preserved. A rain garden collects rainwater runoff from the buildings and filters it back into the surrounding wetlands. The buildings were designed to maximize the amount of natural light and feature energy efficient LED lighting. Several electric vehicle charging stations were included in the parking garage as well.
"This beautiful, modern campus provides a foundation for greater teamwork, innovation and efficiency in an environmentally sustainable setting," says Bruce Van Saun, Chairman and CEO of Citizens Financial Group. "In my recent visits with colleagues in the building since we opened, the energy and excitement has been truly palpable. We believe that this dynamic space will help further connect our colleagues to the bank's mission and values in meaningful ways."
Amenities of the new campus focus on colleague wellness and are designed to promote nutrition, exercise and an overall healthy lifestyle. They include:
Full-size cafeteria offering a variety of health-conscious food and beverage services
Large fitness center complete with classes, trainings and a locker room with showers
Cigna Wellness Center, where colleagues can receive urgent medical attention, preventative health, lab services, physical therapy and health coaching
Several scenic walking trails of various length, available to both colleagues and the general community
Several athletic fields, including bocce, basketball, tennis and volleyball courts as well as a softball and soccer field, for both colleagues and the community
Courtyard and patio complete with a fire pit, barbecue grills, Wi-Fi and ample seating. Great for lunch, quick phone calls or team huddles
Rain garden and amphitheater for lunchtime meet ups, small gatherings and post-work hangouts
Technology bar with a full services team available to assist with basic technology issues
Learning & Innovation Center which offers numerous classes and seminars to challenge and inspire colleagues
Specialty coffee bar, great for an on-the-go espresso or snack
Bank branch where colleagues can go for quick ATM withdrawals or more in-depth conversations about their own financial needs
Colleague art gallery featuring artwork by colleagues and the community
Take a look at some pictures of the beautiful new campus!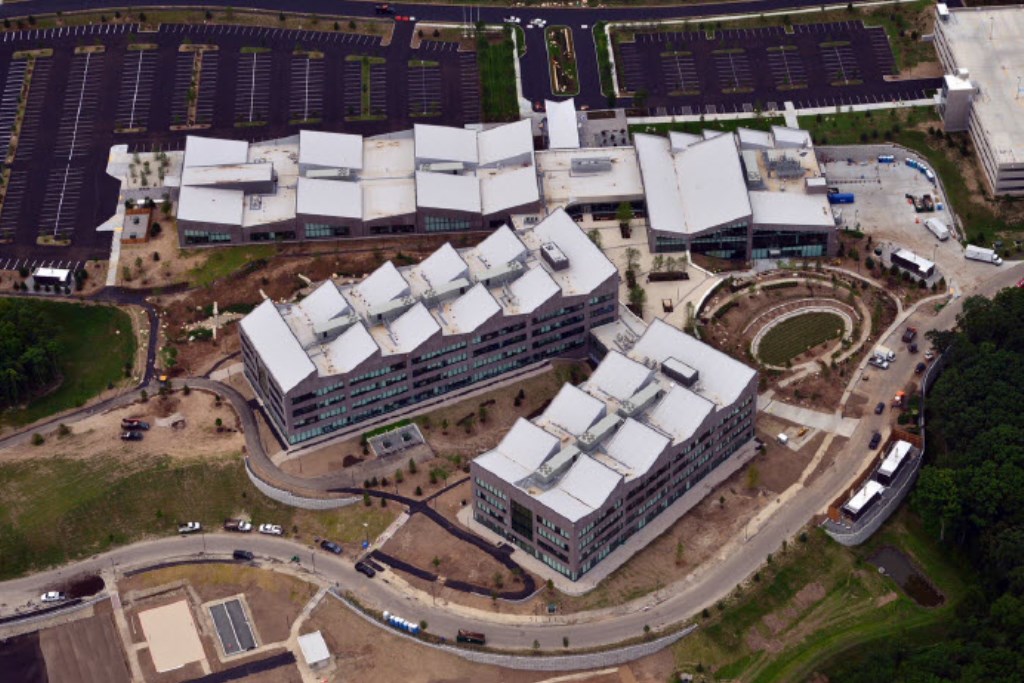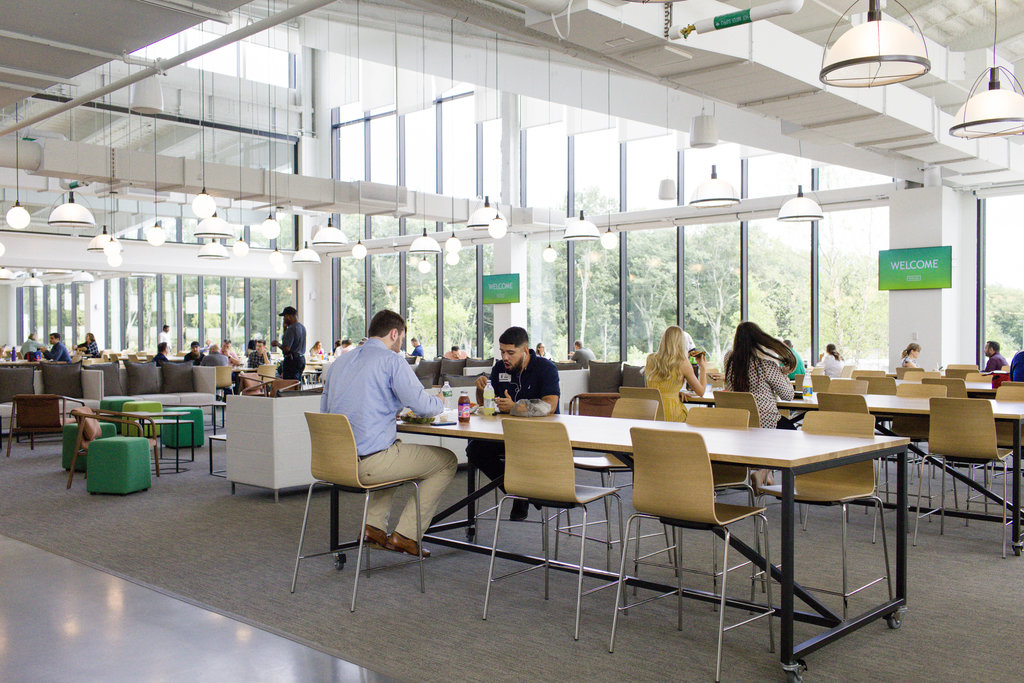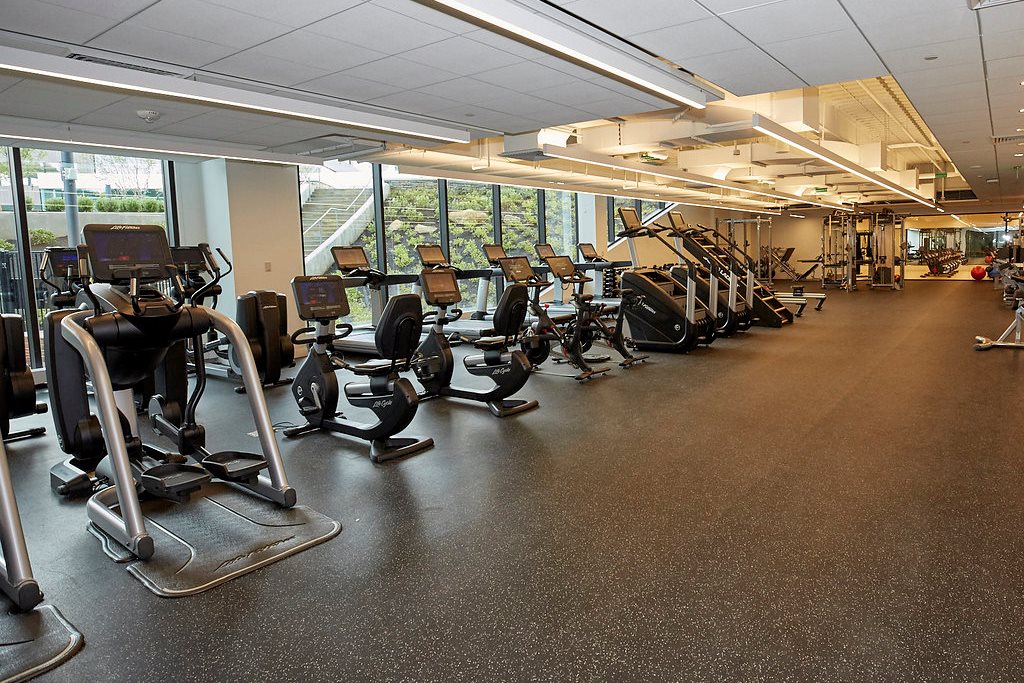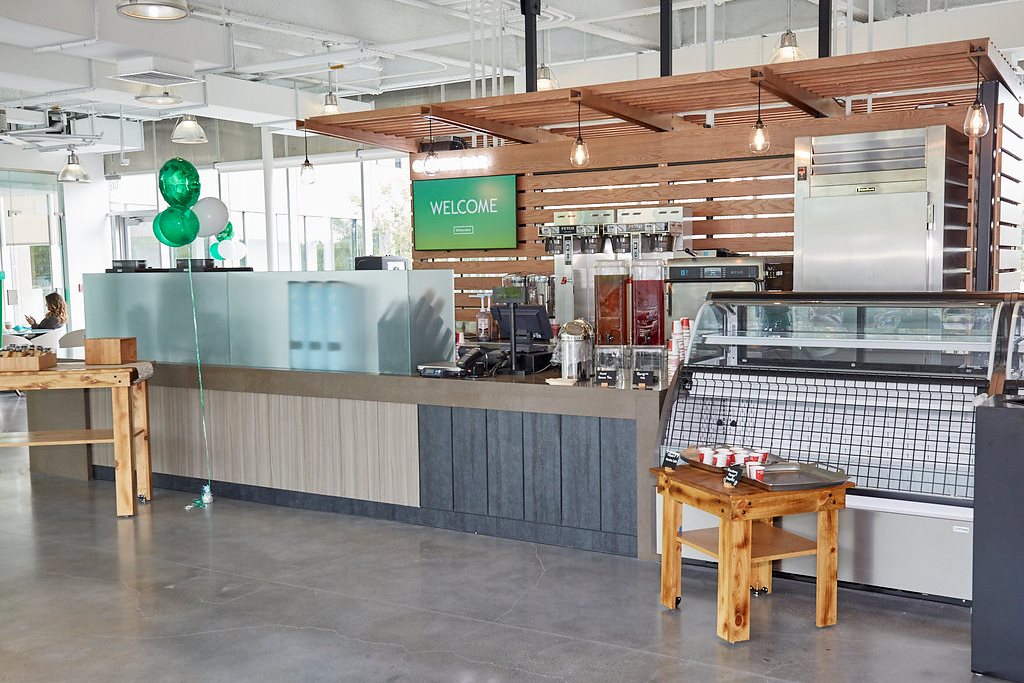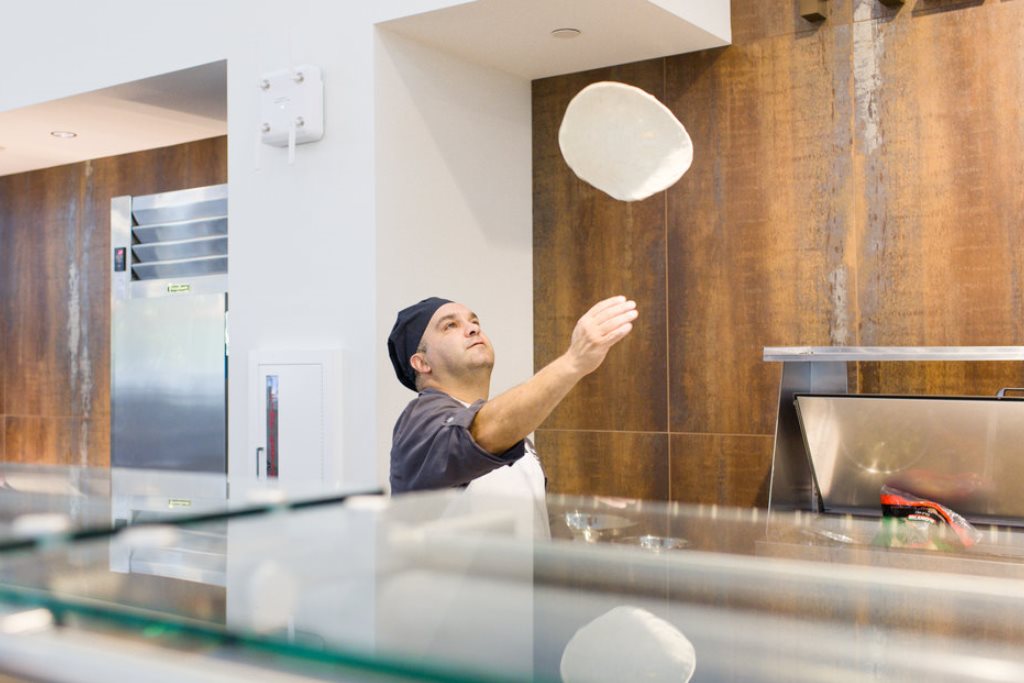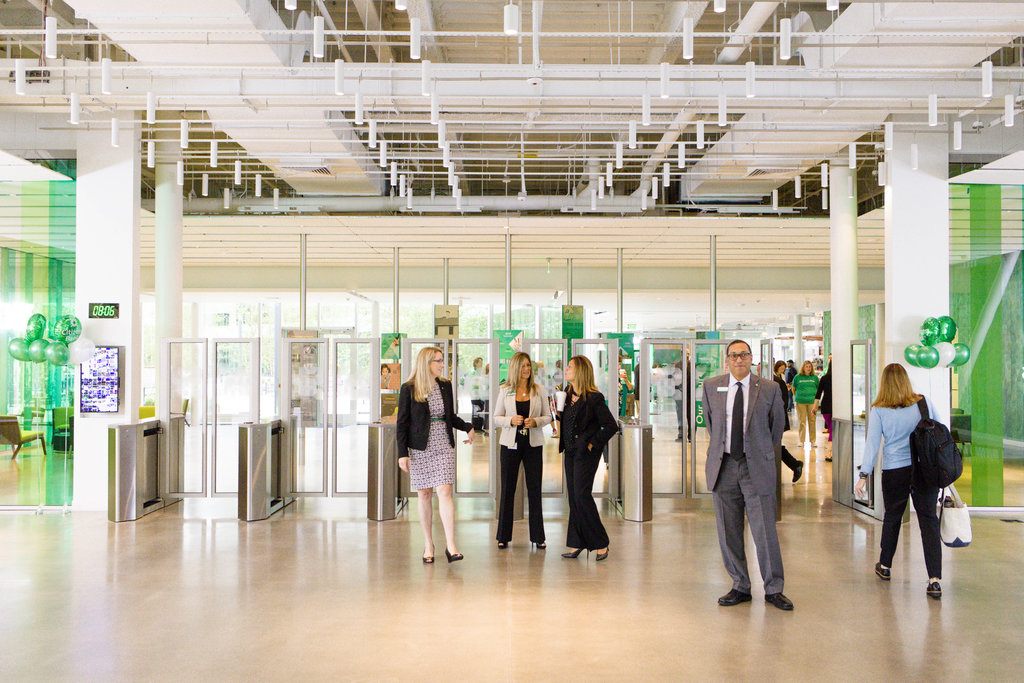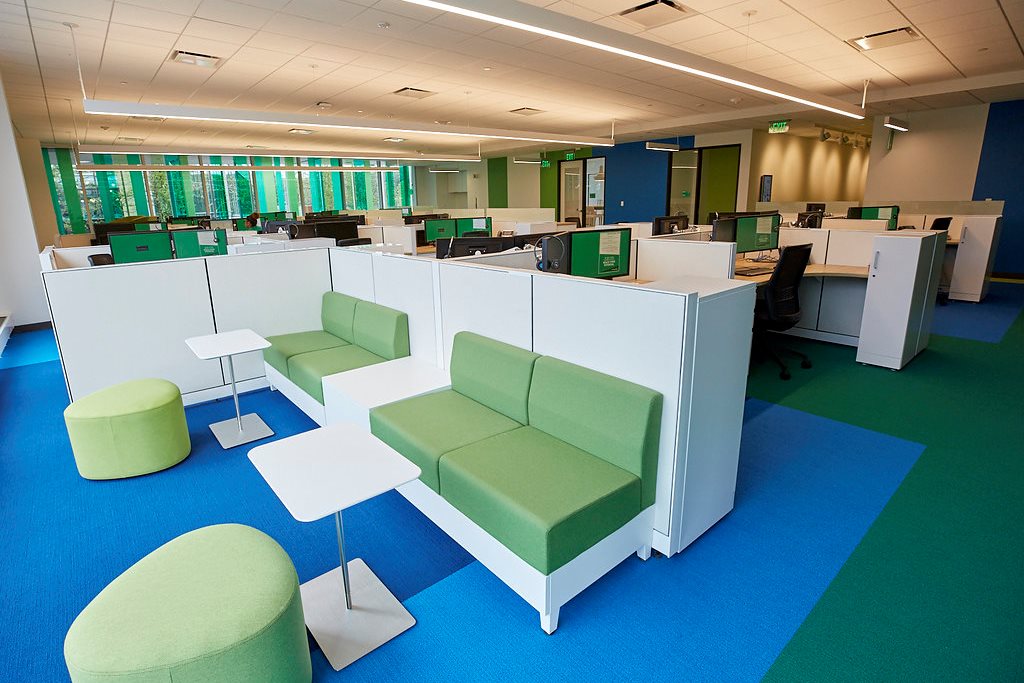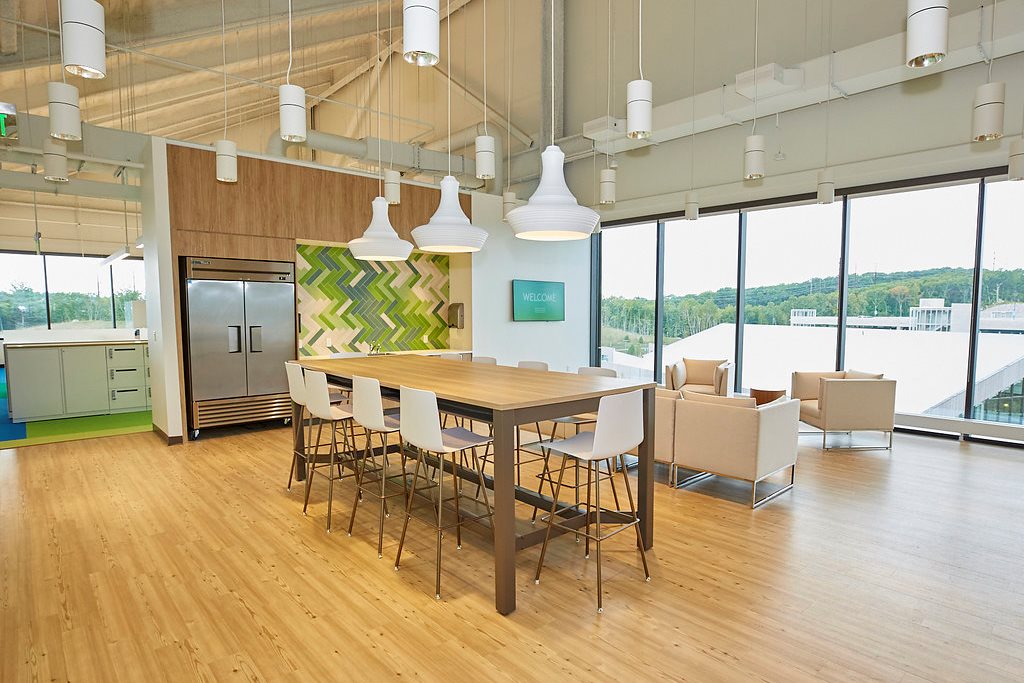 Interested in working at the new campus in Johnston? Learn about the variety of career paths in the Rhode Island area and see if one may be right for you.
© 2018 Citizens Financial Group, Inc.