A team where you can leave your mark.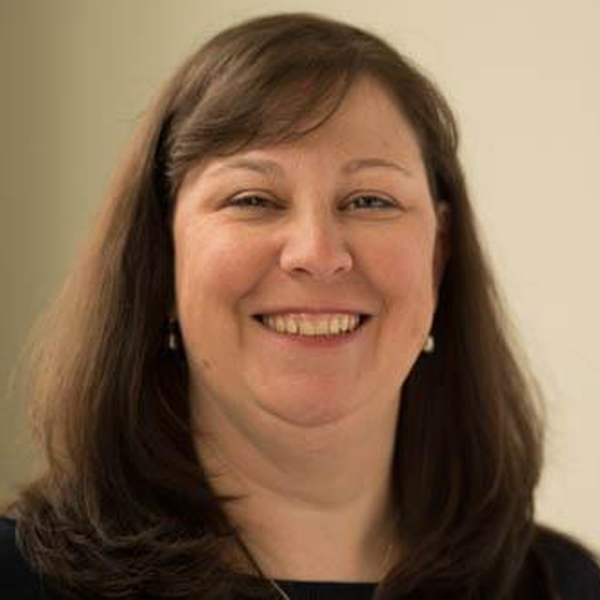 In a world where we are surrounded by technology, security plays a critical role in protecting our information, property and everything we hold dear. For Sarah and Citizens Bank, corporate security is the cornerstone to ensuring our customers are banking with confidence and our colleagues are working efficiently for our customers.
As Access Governance Manager, Sarah has been tasked with building out a new team within Citizens' Identity & Access Management (IAM) division under Corporate Security & Resilience. It's an exciting endeavor aimed at centralizing how we ensure the right people have access to the right data at the right times.
"We use so many systems throughout the bank, some internal and homegrown, some web-based and some cloud-based. Our goal is to manage this well for colleagues and contractors to provide the ultimate security," comments Sarah.
The IAM Access Governance team, consisting of access governance analysts, focuses on developing new procedures and best practices to create more automation of processes. "Our team is using the SailPoint tool to help inventory, document and manage access for over 350 GLBA (Gramm-Leach-Bliley Act), SOX (Sarbanes-Oxley) and Payment apps / systems by the end of September. Each day we work together under the motto of 'how can we do this better' to achieve this lofty goal," says Sarah.
It's a period of transformation for not only the team but for Sarah as well. Sarah first started at Citizens in 2001 doing testing for our Call Center applications before moving to the Six Sigma team from 2004 to 2008 and then back to the Call Center to implement new projects and systems. She left to pursue a new opportunity for the next 5 years and returned to Citizens in 2017.
"I had stayed in contact with great friends I made during my time at Citizens. A Citizens colleague approached me about an opportunity within IAM to put something new in place using my process improvement skills and system knowledge." For Sarah, it was the perfect chance to take on a role where she could leave a mark.
Returning to an organization that feels like home with the same familiar faces has been an awesome experience for Sarah. "Citizens is making exciting investments in its people and the business. We are going in the right direction, and it's exactly the direction I want to be going in," concludes Sarah.
Learn more about careers in Corporate Security & Resilience, with opportunities to leave your mark!