Meet Anne, Senior Loan Officer, Home Mortgage, New Hampshire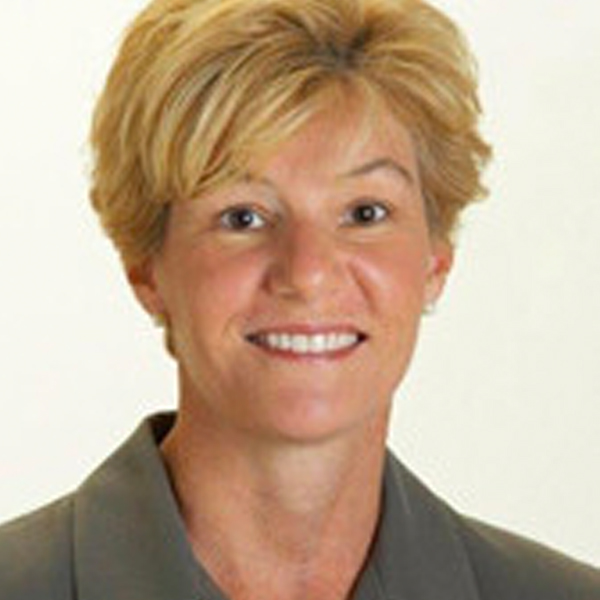 Tell us about what you do and your background.
After completing my undergraduate degree in Economics and Accounting, I obtained my CPA license and started a career in the finance area of a student loan organization. After 13 years there, I had started a family and decided to make a career change to the mortgage world. It has now been 17 years in mortgage lending and I love it!
Why did you decide to join the home mortgage team at Citizens Bank?
I was buying a home and my Realtor® recommended the loan officer at Citizens Bank at the time. I met with her and moved forward with the mortgage with Citizens. After working with her throughout the mortgage process, I kept thinking, this is something I could do and really enjoy! I was ready to re-enter the work force at the time and it seemed like a great fit for me.
What were the driving factors for selecting Citizens over other lenders?
I was impressed by the level of focus Citizens and its loan officer place on personal relationship. I also really wanted to work in the community in which I lived.
What skills or attributes make someone a successful mortgage loan officer at Citizens?
You need to be driven, hard-working, ambitious and have a great personality and pride in one's self.
Tell us about the home mortgage senior leadership at Citizens and their approach to the business?
Our leadership team truly makes us feel as though they are very committed to our success as individuals and to the business by helping us grow. They are all very approachable as well, which is very important.
Learn more about a fulfilling and successful career as part of our home lending team.