Why do loan officers bring their career to Citizens?
What are our home mortgage loan officers saying about working at Citizens? We went direct to the source to ask why they decided to bring their careers here.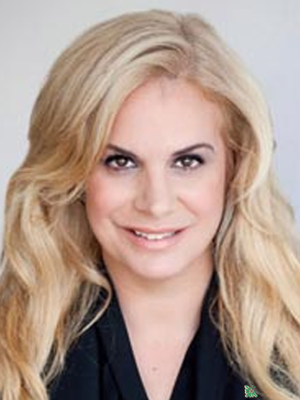 Maria Esposito, Producing Sales Manager, New York, NY
"I've been in mortgage lending for 25+ years and joined Citizens Bank a few years ago. I chose to come work here because of their strong commitment to mortgage lending, and in particular to their sales and operations staff, and also what I found to be a leading portfolio product with competitive pricing. I can't speak highly enough about the work environment here. Sales and operations, and management, all work congruously to get loans closed."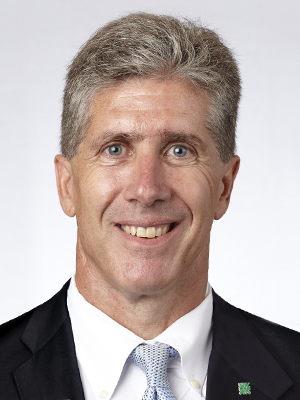 Steve Olsen, Senior Loan Officer, Dedham, MA
"I've been with Citizens Bank for many years, and even as we've grown bigger, we've been able to maintain that friendly, local presence. We've always walked the walk when it comes to giving back to the community. People just like us and like to do business with us. They've always been treated fairly at Citizens and know they'll continue to be – whether it's their retail banking or their mortgage."
Mark Johnson, Senior Loan Officer, Chicago, IL
"Senior management is very committed to the mortgage lending business on every level – from the top, down. We're all going in the same direction and that's what I like. So, if I have a question or idea, I can get answers. They listen and we get things done. They are really investing to grow the mortgage business."
Ed Negron, Producing Sales Manager, Buffalo, NY
"What's good about Citizens is the consistency and direction we're headed in. We're in a growth mode. We're planning to be around for the long term and we're proving that by growing the sales team."
Are you ready to bring your career to a team committed to collaboration, support and helping customers reach their potential? Learn more about our home mortgage careers.