Finance, Accounting Career Training (FACT) Program
As a participant in the Finance, Accounting Career Training (FACT) Program, you have the exciting opportunity to experience multiple disciplines within finance and accounting to determine which one fits your skillset. The year-long program will improve your financial analysis and accounting principles knowledge to develop you into a well-rounded and contributing member of the finance team.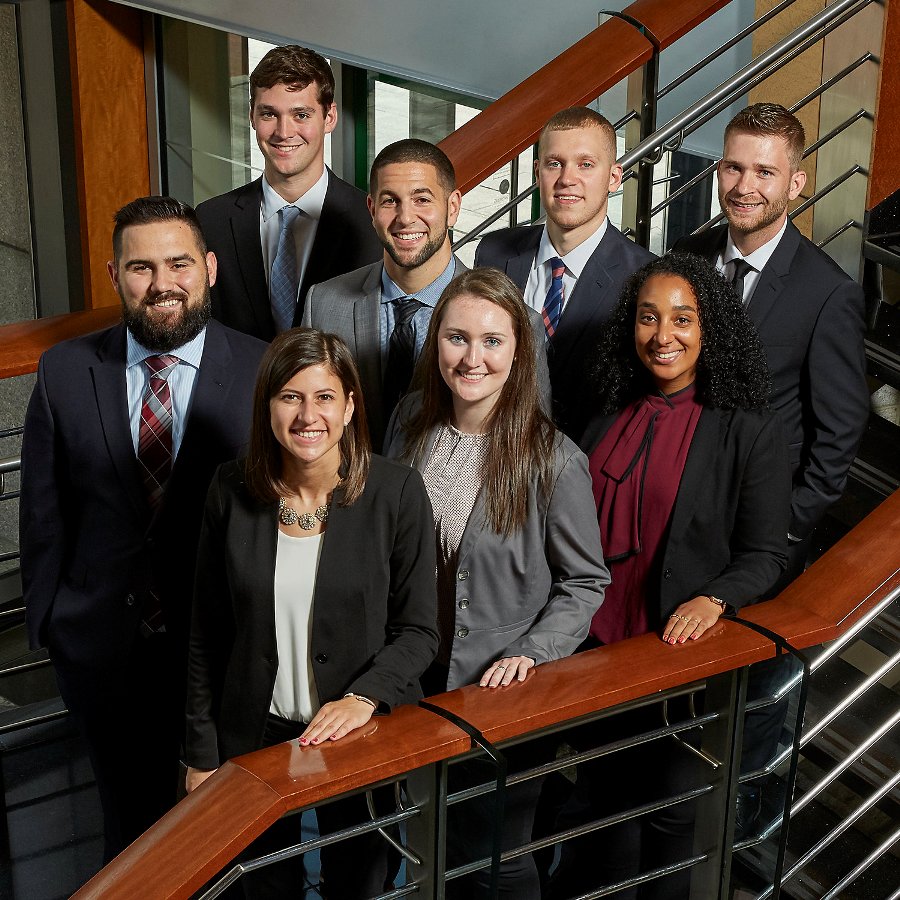 PROGRAM FEATURES
Providence/Johnston/Warwick, Rhode Island locations
Four 3-month rotations across Commercial Banking Finance, Retail/Consumer Finance,
Corporate Planning, Corporate Accounting, Treasury, Business Services Finance,
Capital Planning and Corporate Tax
Hands-on training during each rotation that builds your knowledge of financial
information and reporting analysis
Project assignments (example: ad hoc analysis and assembly of presentations to
executive board members)
Unique volunteer events, networking events and business competitions that offer
exposure to our customers, community and executives
EARLY CAREER PROGRAM ACTIVITIES
2-day Orientation in downtown Boston with all bank-wide Early Career Development Program colleagues
Branch and customer site visits (such as

the Harpoon Brewery)
Dedicated community service activities with your peers
Early Career Program development days

Several development/training days, where executives in the bank will speak to you


about high-level banking operations and offer advice on how to succeed

Strategic Challenge – All Early Career colleagues are split into mixed teams and assigned


an organizational problem

Over the first 3-months of the program, you and your team will schedule calls and


meetings to develop a plan to win and solve the problem statement
Your team will present to a panel of judges in September and the winning team will


be given the opportunity to present to an executive counsel the following month
CAREER PATH
At the end of the year rotation, you will be placed into a role that matches your interests
and skillset and the need of the business
Long-term opportunities include finance manager, accounting manager, business line CFO
The application window is now open.