A journey to create a best-in-class customer experience.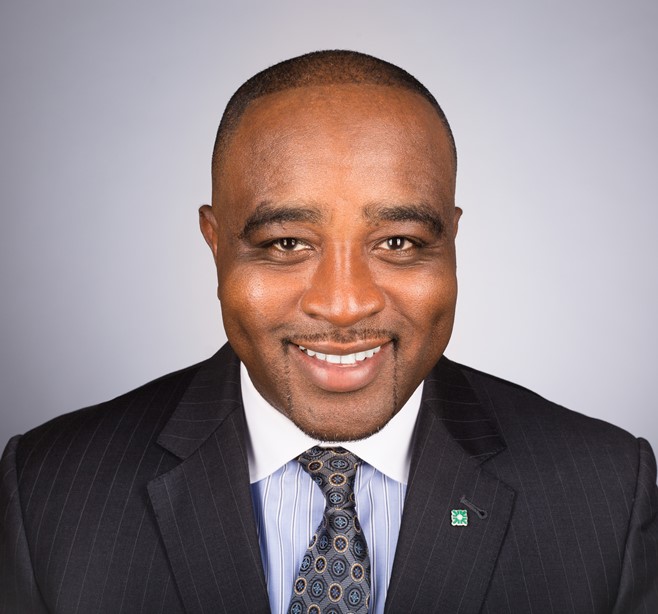 Lamont Young is filled with excitement when he talks about the future of digital at Citizens. As EVP, Head of Digital and Multi-Channel Marketing, his team is embarking on a journey driven by one core objective - creating the ultimate customer experience. It's about a 24/7 connected view for consumers that provides the most beneficial products and services to fulfill their needs. Young and his team are building a best- in-class experience in the digital space; one that will engage and serve all of its customers (not just the tech-savvy).
The Digital and Multi-Channel team consists of over 80 colleagues made up of a unique combination of business areas specializing in content marketing, SEO, digital & social media, online & mobile banking, performance optimization, cross-channel marketing and utilization, sales performance and enablement as well as retention and life cycle management. It's a dynamic and diverse blend of expertise that allows for collaboration, integration and endless learning opportunities. As the team's leader, Young works hard to ensure there are no silos to optimize innovation at all times.
Throughout the coming year, Lamont and his team will collaborate to achieve the following goals:
Build cohesion throughout all digital efforts to improve the coordination and delivery of the digital experience for our customers
Streamline work processes to enhance team collaboration and unveil new ways of working
Empower our colleagues to evolve and support knowledge sharing through structured cohort programs
Foster a culture that drives innovation and agile development by growing our team of digital experts in business and technology
This multi-faceted team is examining the customer experience from end to end, offering new and unique perspectives as they evaluate customer expectations, observe behaviors and needs, identify gaps and prioritize solutions.
Developing key customer experiences related to automated chat solutions and enhancing our best in class mobile app are just some of the efforts keeping the Digital and Multi-Channel Marketing team busy.
For Young and his team, it's an exciting opportunity to evolve within the digital space, as an organization and as individuals, creating the ultimate cross-channel banking experience for our customers.
If you are looking for an opportunity to innovate and grow at work as part of an entrepreneurial, collaborative team, see our latest openings available in Digital and Multi-Channel marketing.
© 2017 Citizens Financial Group, Inc.