A culture of collaboration helps Jennifer thrive in Commercial Banking.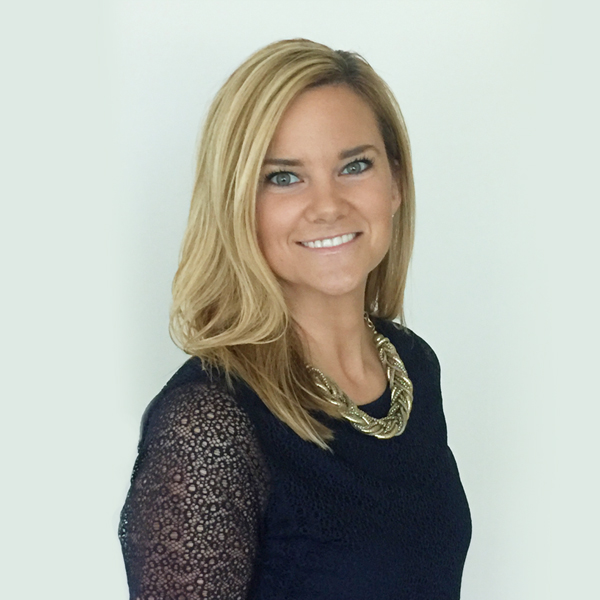 Jennifer began her banking career when a Citizens colleague reached out to her about an opportunity in Business Banking. "I was eager to learn about banking and had a strong business background so I took on a new role as a relationship manager. It was also the perfect time to head back to school and get my MBA to enhance my financial knowledge," comments Jennifer.
She gained exposure to banking partners at Citizens and was intrigued by the skillfulness of the commercial bankers. She comments, "The Commercial Banking colleagues are very skilled at working with a variety of business clients with complex issues. Our team works collaboratively with our clients to optimize their debt capacity structure and cash flow, and understand the company's near-term and long-term goals to provide intrinsic value unmatched by our banking peers,"
Jennifer soon moved to the Commercial Banking Middle Market Portfolio Management team as a credit analyst and then as a portfolio manager. "Middle market clients have 25M – 500M in revenue, which can range from a small family owned business to a publicly traded company in sectors such as chemical, manufacturing, food & beverage, wholesalers, etc. Our Middle Market portfolio managers work closely with a small customer base to understand their mission, business model, industry and the unique challenges they face," adds Jennifer. The team also works internally to analyze and communicate company performance and a forward view to the local credit team.
In addition to business relationships and finance skills, Jennifer credits the collaborative culture at Citizens to her growth. "Collaboration is engrained within all levels of colleagues so that we are surrounding our clients with the ultimate support and the most valuable ideas. Portfolio Management, Relationship Management, and our Credit Team all work together to have thoughtful discussion around improving our customer's capital structure and bank relationship," adds Jennifer. Mentorship efforts, from senior level portfolio managers to more junior roles, aim to bridge skill-sets as well.
Today, Jennifer is enjoying her new role as an associate relationship manager, a career step that aligns more to her passion for building relationships with clients. "I'm working with a team of experienced relationship managers going on client meetings, working on pitches and prospecting. I'm excited for this new challenge at a time when Citizens is growing strong and creating new expertise around industry segments," concludes Jennifer.
Apply today as a portfolio manager to join our culture of empowerment and collaboration.