Cross training cohort program expands horizons for Digital team colleagues, like Melissa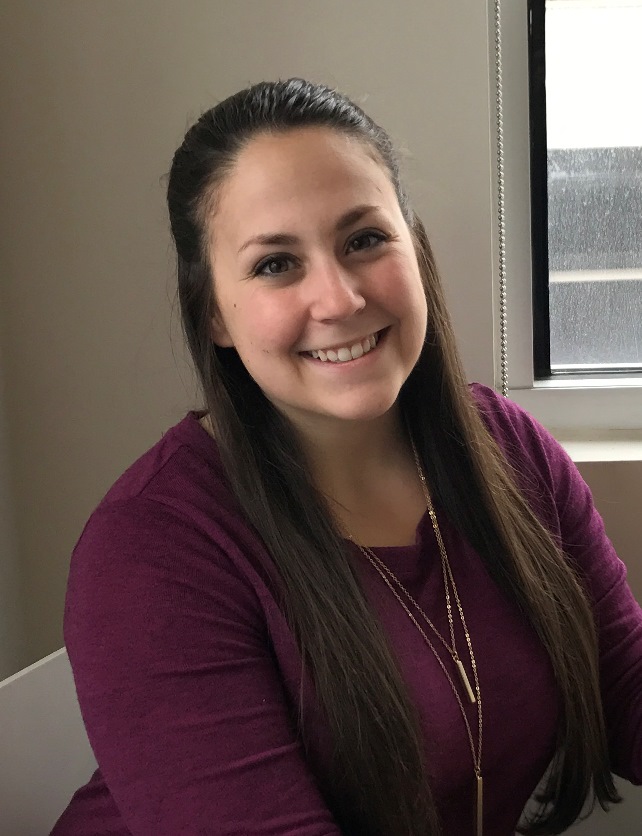 As a Social Media Community Manager, Melissa spends her day building and maintaining relationships with customers online. Leveraging the social space to connect and help customers solve challenges is what she loves best about her role.
Less than a year after coming to Citizens, she was presented a unique opportunity to participate in a cross training cohort program as part of the Digital and Multi-Channel Marketing team. The program is designed to expose colleagues to business areas unrelated to their daily functions to strengthen their skill sets, expand their professional development and showcase their leadership abilities.
"The larger Digital group includes over 90 colleagues and seven divisions so it can be challenging to interact and deeply understand what every team does. I was honored to be selected for this program and partnered with the Sales Performance and Enablement team", adds Melissa.
Cohort participants dedicate eight hours a week learning the ins and outs of their assigned team. Each cohort works with their team to determine how they can best contribute during the eight week program, such as job shadowing, creating a project or supporting team initiatives.
As part of the Sales Performance and Enablement team, Melissa visited five to six branches, diving into the customer check-up process with branch colleagues to understand what worked well and what needed improvement.
"Sales Performance and Enablement oversees a customer check-up tool used by our branch colleagues to get to know our customers and understand their needs. There was an opportunity for me to help enhance this tool", comments Melissa.
Melissa outlined her discovery and recommendations into a final presentation for the Retail Banking team, which stemmed into another effort to establish a new customer support platform, to be leveraged by multiple teams within Digital and Multi-Channel Marketing.
"It was very exciting to see my work evolve into a tangible improvement for the business and ultimately, our customers. The experience also allowed me to better explain our social media work to the Sales Performance and Enablement team to identify synergies and help bridge gaps", add Melissa.
Learn about our new openings within Digital and Multi-Channel Marketing and kick-off a career filled with learning and growth opportunities.